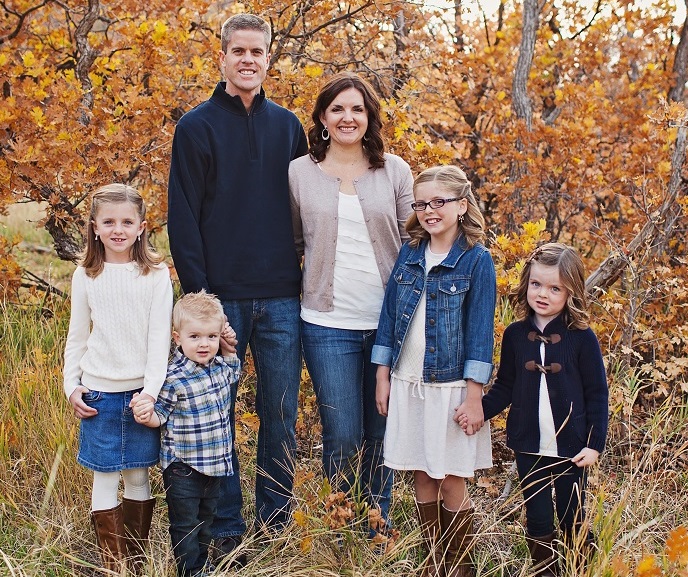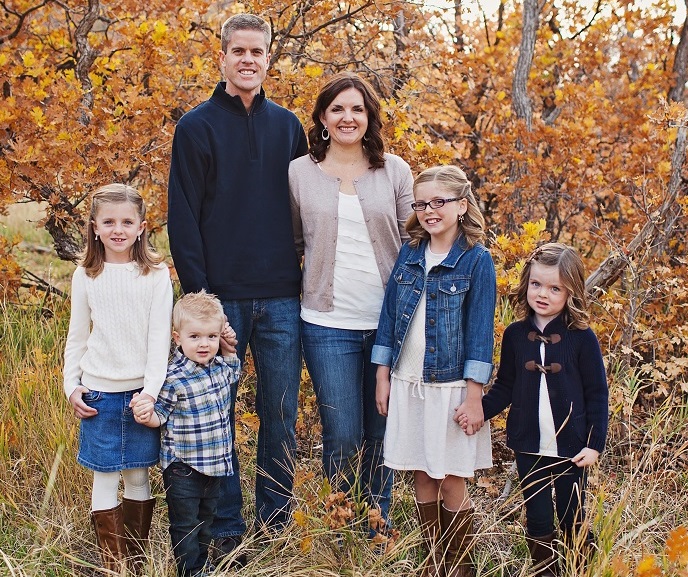 Tom Pettit is the owner of Living Heritage Tours.  Tom has become a student of the information taught on these tours by devoting several hundreds of hours to studying and by visiting these special places many, many times.  Check out Tom's Blog to hear some of the stories he tells.  Tom is a frequent speaker at Learn Our Religion, the author of Adam-ondi-Ahman, and is currently working on several other Church History books and projects.  Visit our Testimonials page to read what others are saying about touring with Tom Pettit.
Tom's unique focus on these tours is not to just teach the history, but to help you draw closer to the Savior by applying the lessons learned from these historical events to your own daily life.
The popularity of our Church History Tours has required us to offer multiple trips each year to the sacred sites of the Restoration.  Tom's love of the gospel, his passion for history, and his unique way of teaching has attracted people anxious to visit these special places.
We prefer "quality" over "quantity".  We like to keep our groups small and manageable.  As groups get too big, the quality of the tour decreases, your time at the sites decrease (in exchange for waiting in long lines for food and to board the bus), and your personal interaction with the tour guide is cheapened.  Plus, larger groups require more expensive overhead which is passed onto the customer.  Usually, traveling in large groups not only lessens the experience, but also costs more.  We prefer to keep costs low, and the quality of the experience high!
Tom Pettit has been teaching the gospel to youth and adults continuously for the last 18 years by serving as a youth Sunday School teacher, an Elders Quorum presidency counselor, Ward Young Men's Presidency counselor, Stake Young Men's Presidency counselor, Gospel Doctrine teacher, Mission Prep class teacher, as a counselor in the Bishopric, and currently as Stake Young Men's President.  Tom served his mission in Australia.  He and his wife Lesa have five children (the picture needs to be updated!) and live in Lehi, UT.
"It is good to look to the past to gain appreciation for the present and perspective for the future.  It is good to look upon the virtues of those who have gone before; to gain strength for whatever lies ahead.  It is good to reflect upon the work of those who labored so hard and gained so little in this world, but out of whose dreams and early pains, so well nurtured, has come a great harvest of which we are the beneficiaries. Their tremendous example can become a compelling motivation for all of us."
– President Gordon B. Hinckley
---
Learn more about Tom Pettit and read some of his Church History articles by visiting his blog.
---